Who am I?
For the past couple of decades, software, hardware, sports (skiing, scuba diving, rally car driving), and visual arts (photography and motion pictures) have been an integral part of my professional and recreational life. Over time, these have combined together in a fusion of skills, experiences, a desire to continually improve, and to find opportunities to apply one or more of these skills together.
My interests are in Agile and Scrum – improving software delivery by coaching great teams and creating agile organizations; Software Development – working with the latest cloud technology, finding great tools that work to increase team agility, and writing robust software that creates great customer experiences; Customer Experience – digging deep into what makes a great one, why some companies are great at it, why others aren't, how to build trust and engage customers; Design – creating software or tangible objects that look beautiful and work well; Storytelling – telling great stories through photos and movies in the form of documentaries and wedding films; and Giving Back – making small differences in our world through what I do.
If there is a common thread, it's about applying the power of visuals, technology, and the intangibles (often just hard work and customer obsession) that create great experiences that customers will want to come back again and again for.
Recent Projects
Innovative Travel Solutions, a division of the Vancouver Airport Authority
BorderXpress kiosks – biometric, Windows-based custom kiosk software and hardware for border entry (used at YVR, YUL, YHZ airports, Barbados, Cyprus), older versions all throughout the U.S. (blue kiosks), and for the Trusted Traveler Program (TTP / Nexus). Kiosks are accessibility-compliant and provide travel document scanning, RFID, facial and fingerprint verification, custom question workflow and interface with law enforcement / border authority systems.
ITS also develops concepts like battery operated kiosks and other innovations for improving airport passenger experience and capacity.
Technology stack: .NET, WPF, Redis. Custom-designed hardware enclosures. Software as a Service (SaaS) and Hardware as a Service (HaaS) model.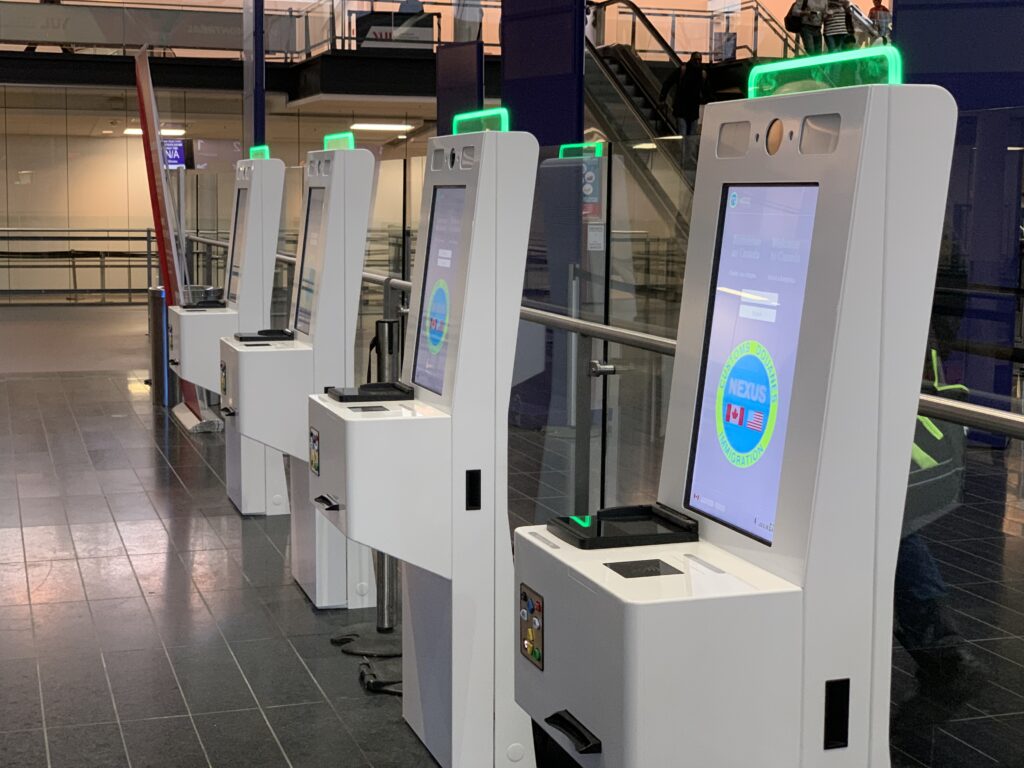 ---
London Drugs PhotoLab
photolab.londondrugs.com – web storefront, payment systems, in-store photo kiosk, and distributed lab management systems for order fulfillment across 70+ locations. UI/UX improvements, web services implementation, horizontal scale out and site stabilization.
The site was an early adopter of Social Media APIs for obtaining photos from Facebook, Google, Instagram. Technology: ASP.NET, memcached, SQL Server, Commerce Server.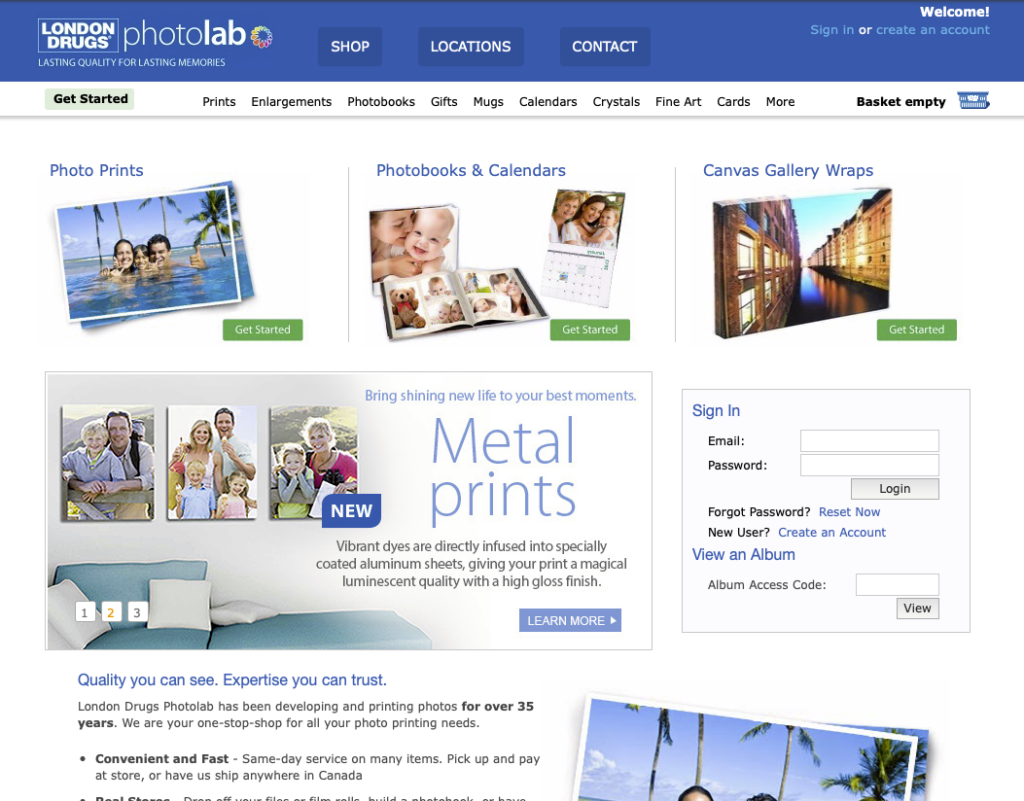 ---
Surrey International Writers' Conference
SiWC.ca – Surrey International Writers' Conference, arguably the premier professional development conference of its kind, and held here in Metro Vancouver. I built the conference management system for managing workshops, conference rooms, attendees and presenters.
SiWC went virtual for 2020 in response to CoVid-19, and the site pivoted from an informational site to a mission-critical hub for attendees and presenters, containing Zoom conference links, video, and individualized logged-in experiences for attendees and presenters.
Technology: LAMP on AWS EC2, WordPress, PHP, custom plug-ins with shortcodes and Gutenberg blocks, custom form types and custom fields.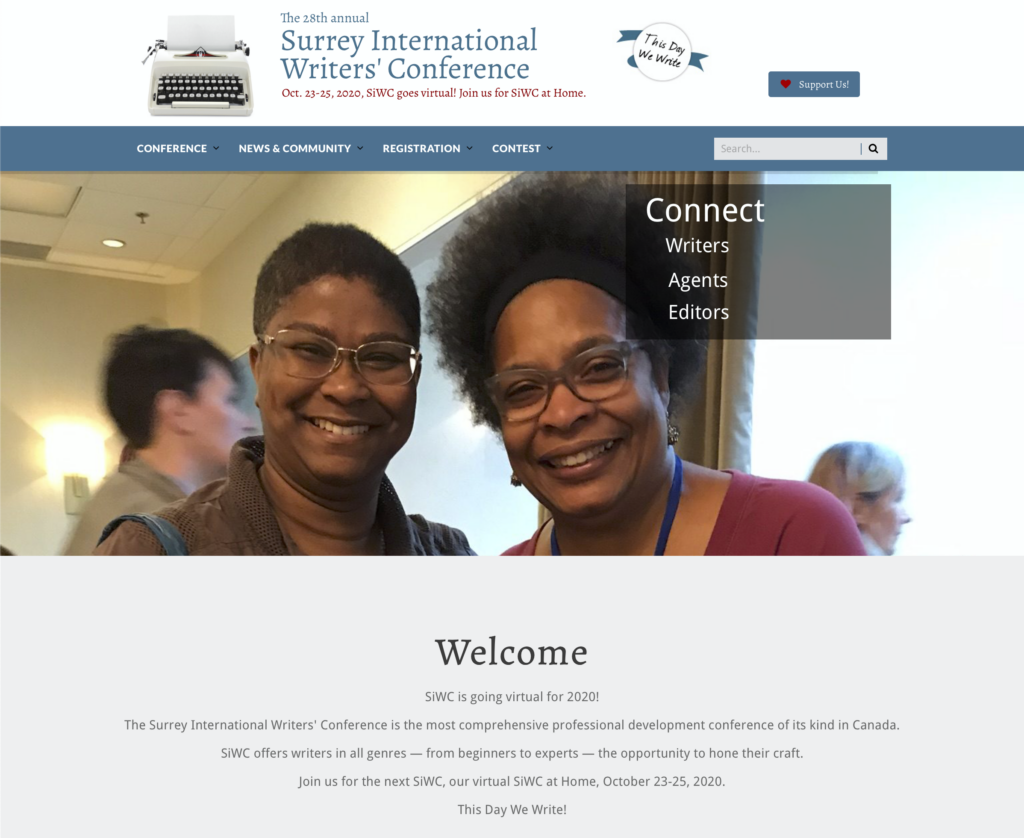 ---
London Air Services
londonair.com – Private jet and helicopter charters using WordPress custom theme, and creating virtual hangar tours.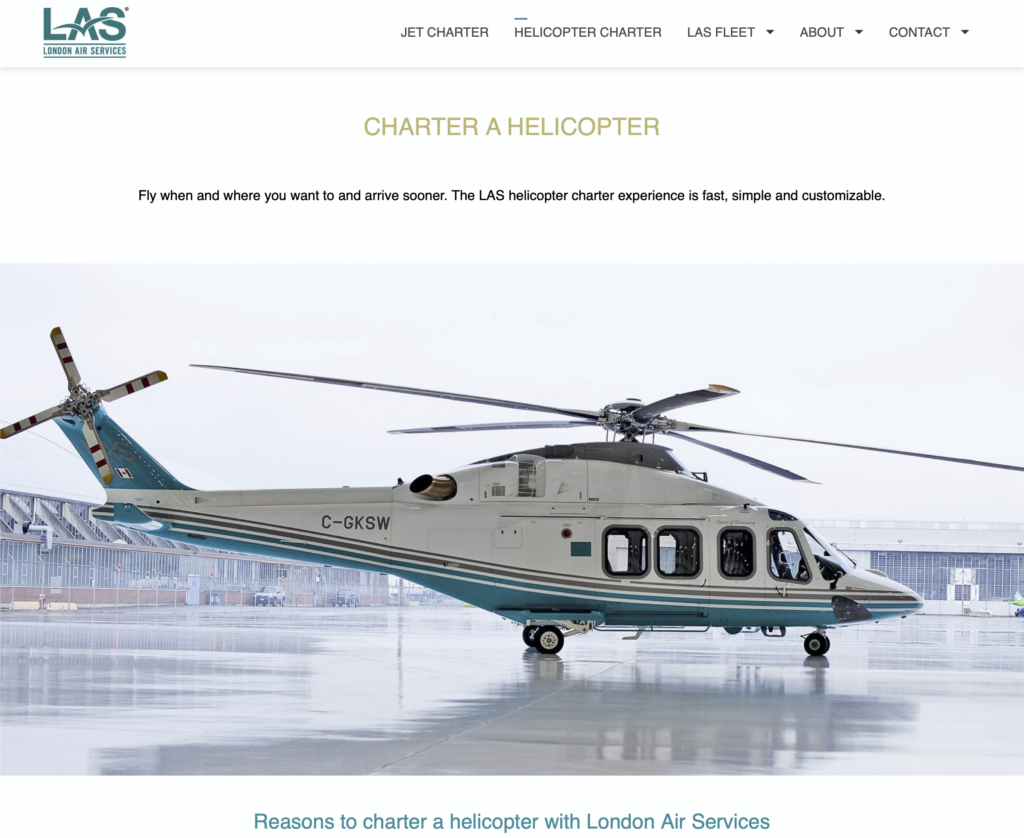 ---
Richmond Go Kart Track
richmondgokarts.com – Site SEO, PPC, photo/video, graphics design, content creation and updates (business closed in 2019 – internet archive link provided)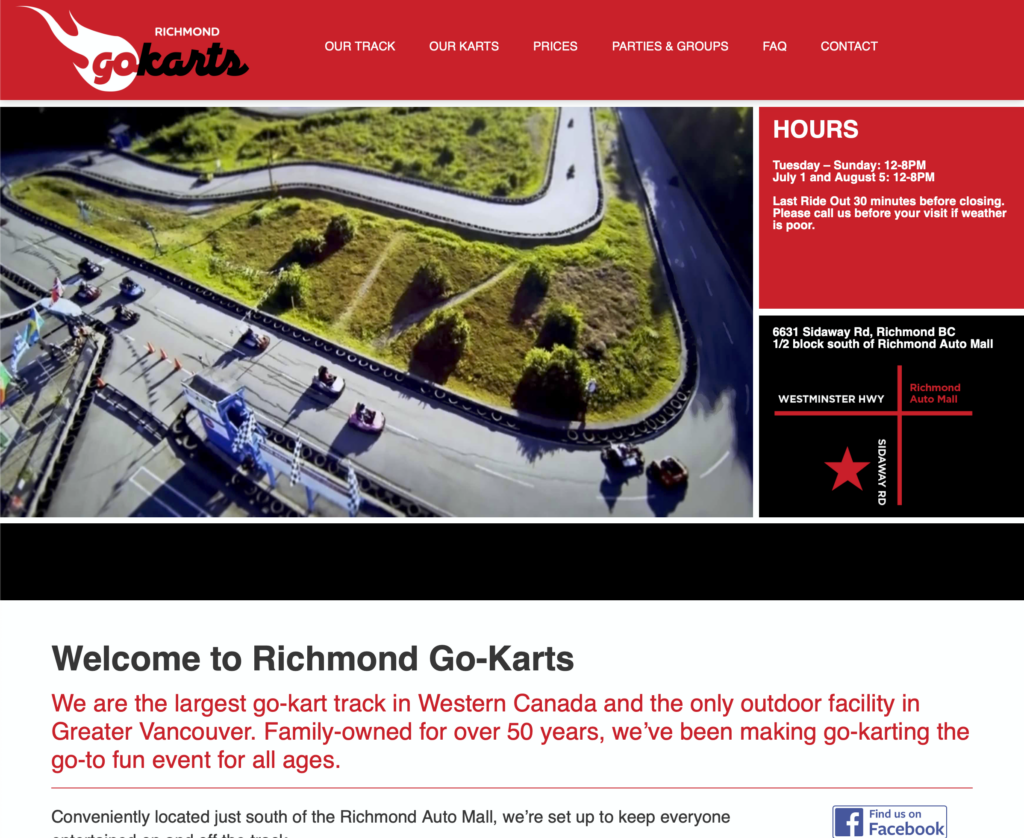 ---
Walas PHOENIX West, Dudoc, World of Walas
walasphoenixwest.com – German urban renewal project featuring the redevelopment of a decommissioned blast furnace site in the Ruhr Valley; using a custom responsive theme, multi-language (English, German, Dutch) support, Gutenberg blocks, and parent-child theme support designed to rapidly customize new sites inheriting from base parent design.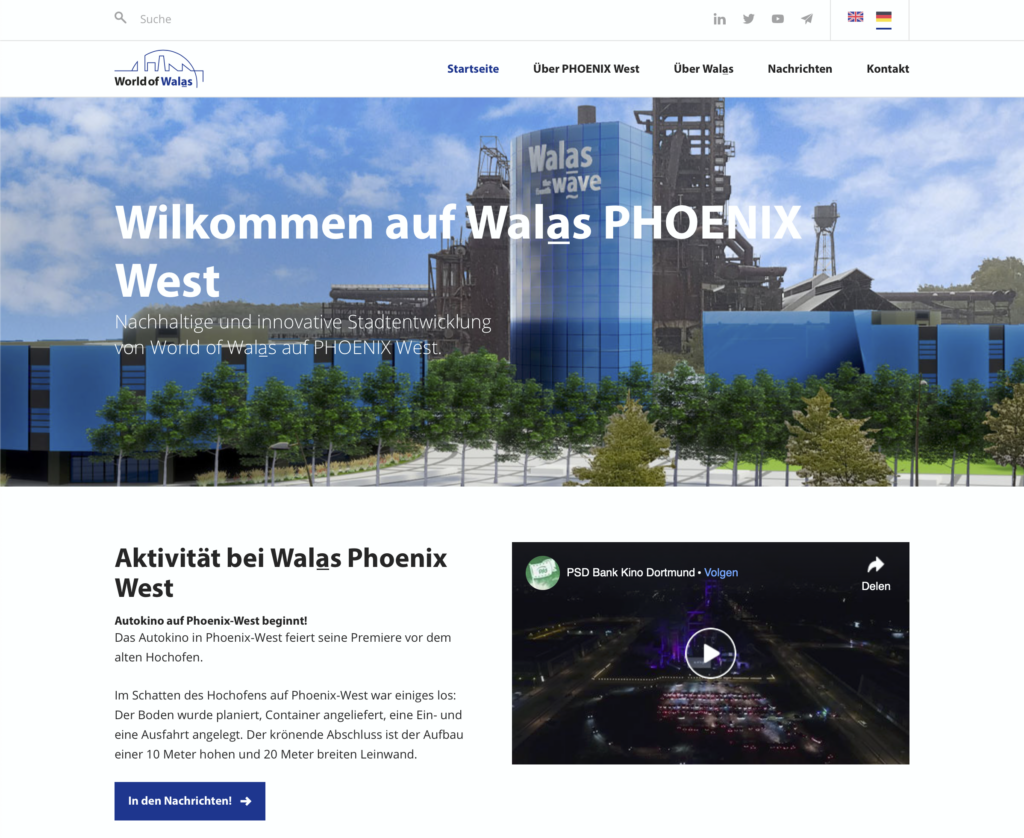 worldofwalas.com – Sustainable urban development site; augmenting and stabilizing existing theme, adding SEO.
Photo and Film
Current public video projects are on www.vimeo.com/martinchung
Star Wars: Ascension (cinematographer, VFX)
Pendulum (cinematographer/camera operator)
No Good Deed (cinematographer, VFX)
Engagement Chicken (cinematographer/sound/producer)
Cyrus and the Wallet (VFX supervisor)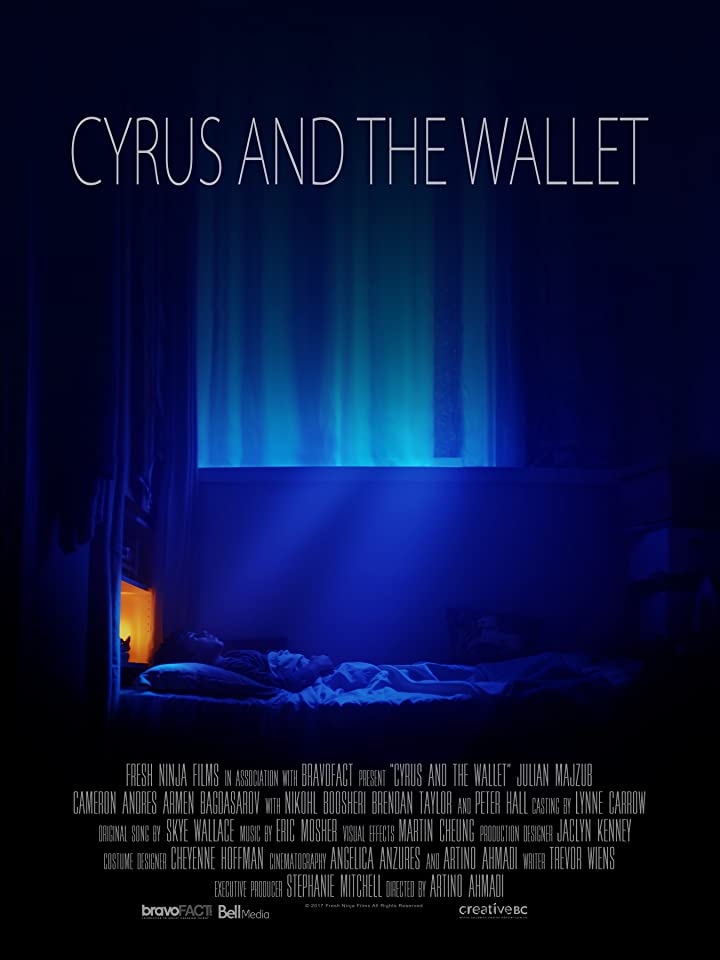 Video and Photo reel from 2016
Personal Info
LinkedIn Profile
Github (containing mostly personal test projects experimenting with iOS and cloud deployments. No customer-facing stuff, unfortunately!)
Scrum.org Trainer Listing
www.studioimpossible.com (old wedding photography site)
~ Martin Chung